Independence Day 2020
This year's Independence Day 2020 is so different than before with this on-going pandemic. All of Poland will celebrate this special day differently than before, but it will not mean that the celebration will be less patriotic, joyful or touching.
As a university community, we remember the previous years, when we walked the streets of Gdynia within a parade, with the red and white cotillion in the lapels of our University uniform's.
Two years ago our students celebrated this special day with great pride and joy also on the other side of the world - in Osaka, Japan, where the ship "Dar Młodzieży" arrived in port during the independent cruise.
Today we remember that November day of 1918, when Poland became a free and independent country.
Today we thank the past generations for this free homeland.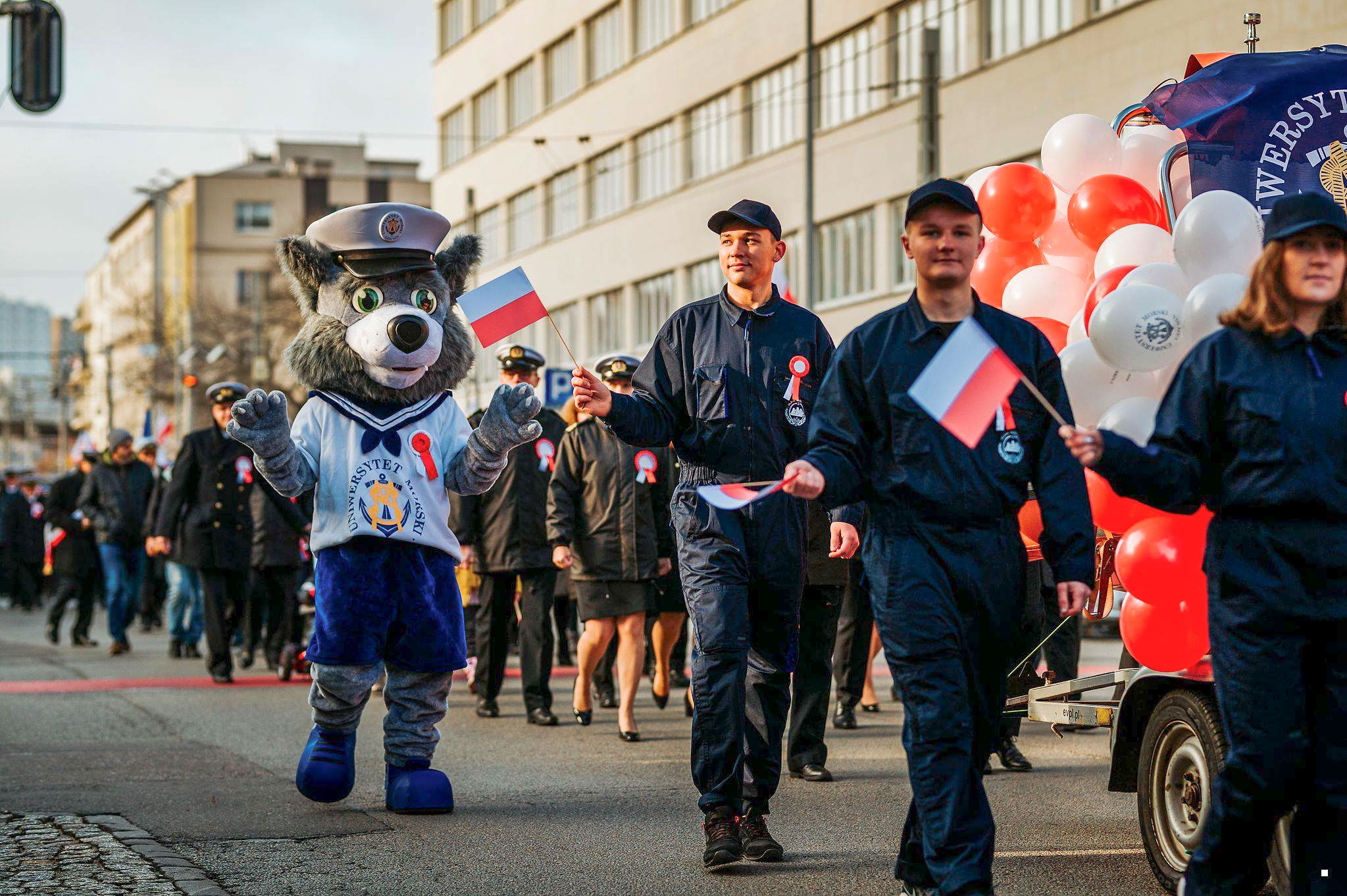 Providing entity:
GMU/Gdynia Maritime University