8th session of the NCSR Sub-Committee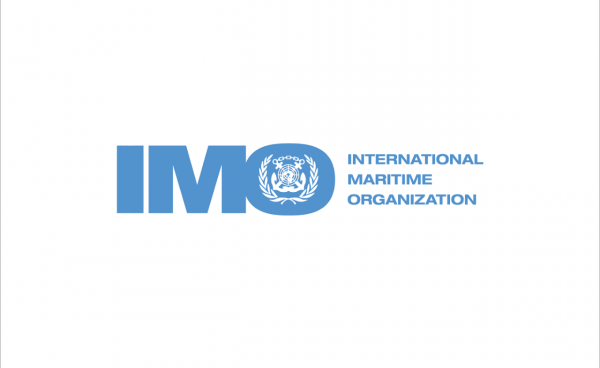 On April 19-23, 2021, Gdynia Maritime University (GMU) employees participated in the 8th session of the IMO Sub-Committee on Navigation, Communication and Search and Rescue (NCSR).
At the invitation of the Department of Maritime Economy of the Ministry of Infrastructure, the delegation of Gdynia Maritime University included:
Prof. Adam Weintrit, PhD, DSc, FRIN, FNI, Master Mariner - Rector of Gdynia Maritime University,
Ph.D., D. Sc. Eng. Ryszard Wawruch,  Master Mariner, Associate Prof. of GMU - Chairman of the national section of NCSR,
Ph. D. Eng. Karol Korcz - Deputy Dean of the Faculty of Electrical Engineering, Vice Chairman of the national section of NCSR.
The main topic of this year's NCSR session was a modernization of the GMDSS (Global Maritime Distess and Safety System). In addition, the following topics were discussed:
Routeing measures and mandatory ship reporting systems,
Recognition of the Japanese regional navigation satellite system - Quasi-Zenith Satellite System (QZSS),
Development of performance standards for shipborne satellite navigation system receiver equipment,
Response to matters related to the ITU-R Study Groups and ITU World Radiocommunication Conference, and
Revision of the Guidelines on places of refuge for ships in need of assistance.
This year's NCSR session was held in the form of a videoconference, and in addition to the plenary sessions, there were also:
Navigation Working Group session, and
Drafting Group on MSI documentation session.
Providing entity:
GMU/Gdynia Maritime University