Conference of Rectors of Academic Schools in Poland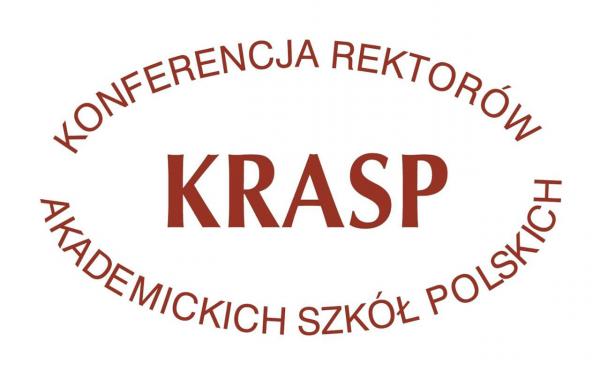 GMU Rector Prof. Adam Weintrit, PhD, Eng., Master Mariner, took part in the Plenary Assembly of the Conference of Rectors of Academic Schools in Poland (CRASP), on 9th July at the Warsaw University of Technology.
A total of four sessions were held during the assembly, in which discussions focused on matters concerning higher education as well as the scientific and research activity of Polish higher education institutions. 
In particular, the talks touched upon the functioning of such institutions during and after the Covid-19 pandemic, and also provided the opportunity for the exchange of good practices and insights into the pandemic's economic effects. Other important topics included academic values, legislation on the quality assessment of scientific activity, international academic rankings, discrimination and harassment in academia, and procedures in the award of academic degrees and titles.
The Conference of Rectors of Academic Schools in Poland is the representative institution for higher education and science under the Law on Higher Education and Science Act. CRASP was formed by Polish higher education institutions that have the right to award doctorates in at least one discipline. Its members are both public and private institutions – a total of 107 Rectors of higher education institutions attend the conference of which 10 are from private establishments. 
The next Presidium and Plenary Assembly shall be hosted in Gdynia by Gdynia Maritime University on 21st - 23rd October 2021.
Providing entity:
GMU/Gdynia Maritime University