Faculty of Electrical Engineering Scientist Paweł Górecki Awarded MEIN Scholarship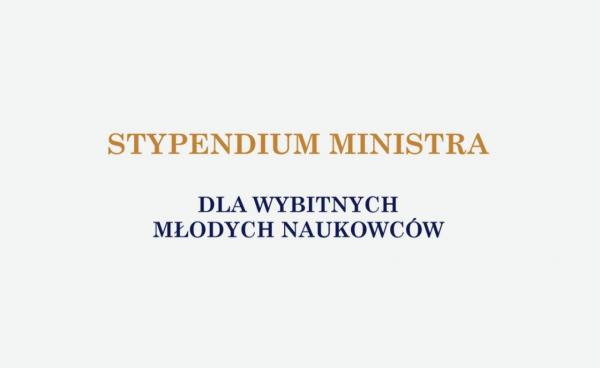 On 11th January 2023, on the decision of the Minister of Education and Science, Przemysław Czarnka,  Paweł Górecki, PhD(Eng), Assistant Professor at the Department of Maritime Electronics of the Faculty of Electrical Engineering, received a Ministry scholarship for outstanding young scientists in engineering and technology, in the discipline of automation, electronics and electrical engineering.
Ministry scholarships lasting three years may be awarded to persons who qualify as having young scientist status, i.e., doctoral candidates or academic teachers who do not hold a doctoral degree or have held a doctoral degree for less than seven years, and are employed at higher education establishments and research institutes.
Dr Paweł Górecki specialises in research in thermal in semiconductor elements - a topic which he began to research already as part of his bachelor's degree at the GMU Department of Maritime Electronics. Currently, research into the impact of the process of the installation of semiconductor structures in housings and the installation of transistors on PCB boards is an essential part of the research work.
Providing entity:
GMU/Gdynia Maritime University