GMU Maritime Institute Staff Member Awarded Outstanding Young Scientists Scholarship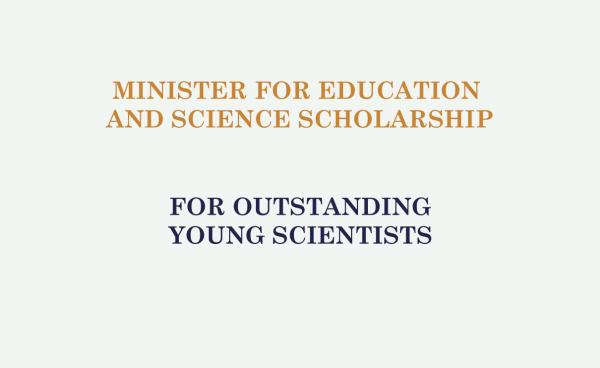 Dr Łukasz Janowski, an assistant professor in the Operational Oceanography Department of the Gdynia Maritime University Maritime Institute, has been included in the most recent list of scientists awarded an Outstanding Young Scientists scholarship by the Minister for Education and Science.
Dr Janowski was awarded the scholarship for his achievements in natural and environmental sciences.
Our sincere congratulations to him for his achievement.
Applications for the award of a Minister for Education and Science Scholarship for Outstanding Young Scientists were presented to the Minister of Education and Science by University rectors and the directors of Polish Academy of Sciences institutes, research institutes, and international institutes in December 2022. The Minister received 1828 applications, of which 230 scientists were granted a scholarship, including 37 doctoral candidates.
Providing entity:
GMU/Gdynia Maritime University