Accomodation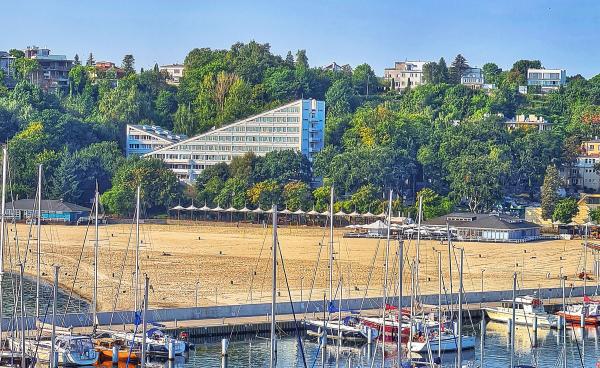 The University provides student accommodation in two locations, near the main campus on Morska Street and a short distance from the Faculty of Navigation next to Skwer Kościuszki. Student Seaman Residences Nos 3 and 4 are suitably located for those studying at the University's main campus. Located on Beniowskiego Street, near an attractive woodland area with walks and hiking trails,  from the windows of their rooms students can admire the views of the town, the port and the sea. It's just a short walk from here to the University.
Further student accommodation is available at Student Seaman Residence No 2 on Franciszka Sędzickiego Street. Overlooking the main city beach and promenade, and with views of the yacht marina and Skwer Kościuszki, the Faculty of Navigation with its facilities is just a pleasant 10-minute walk away.
The distance between the main GMU Campus and the Faculty of Navigation is just a few stops on public transport.