Conqueror of Seas and Oceans Award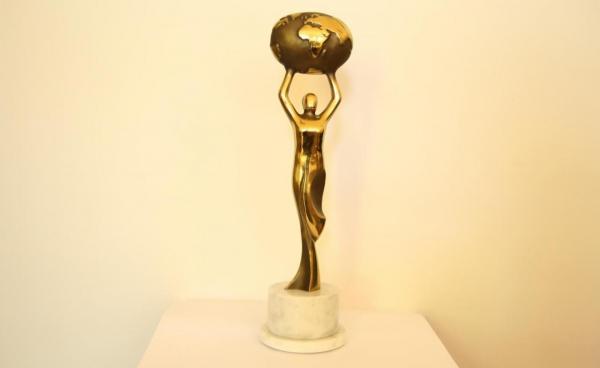 On the occasion of University Celebration Day, the academic community of Gdynia Maritime University awards the most deserving individuals from GMU with the Conqueror of Seas and Oceans reward. Starting in the year 2022, the honour is awarded for the previous year during the celebrations of the anniversary of Polish maritime on GMU Celebration Day in June. Winners receive a certificate and a statuette.
To be eligible for the award, candidates should hold a maritime diploma of the highest degree and achieve significant success in connection with work at sea during the year proceeding the allocation of the award.