Adam Niklewski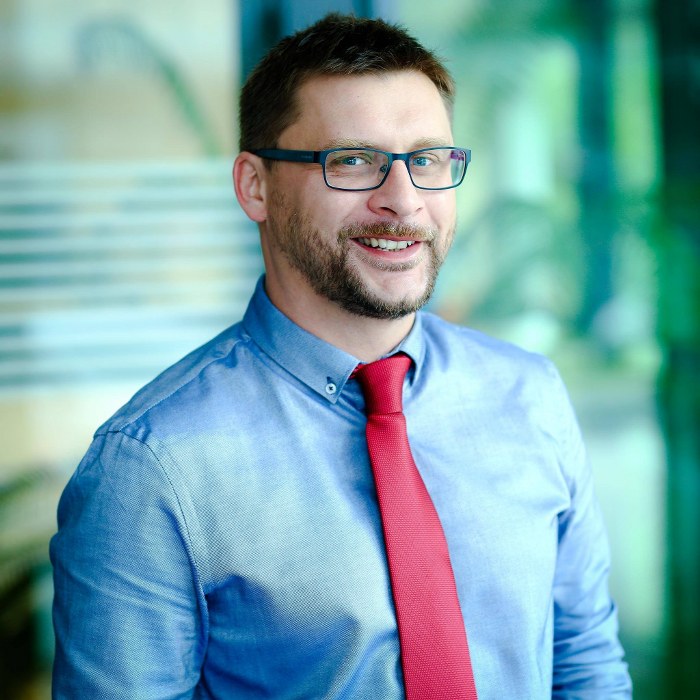 Adam Niklewski is associated with DNV since 2005. His formal roles and positions at DNV include DNV Group Board of Directors – Deputy Member, Head of Service Line Fleet in Service – Area Poland, Baltics and Russia, and Decarbonization Expert for Region North Europe. He is responsible for project management related to ships in service and certification of marine and offshore equipment in Poland and abroad. He has carried direct negotiations with flag administrations on topics related to International IMO Conventions, e.g. Ballast Water Management, in which DNV is an authorized representative in number of flag states.
Currently, he is involved in the process of decarbonisation and implementation of the IMO strategy for the reduction of greenhouse gases (GHG) in the 2020-2050 perspective. He collaborates among others at the expert level with entities such as: Ministry of Climate and Environment, Ministry of Infrastructure, National Fund for Environmental Protection and Water Management, Pomeranian Voivodeship, Actia Forum, Motus Foundation, Polish LNG and bioLNG Platform, Polish Wind Energy Association, Polish Offshore Wind Energy Society, University of Gdansk.
Adam is a graduate of Gdansk University of Technology at the Faculty of Ocean Engineering and Shipbuilding, and holds an MBA diploma from an International Executive MBA programme validated by Rotterdam School of Management, Erasmus University.