Sailing Centre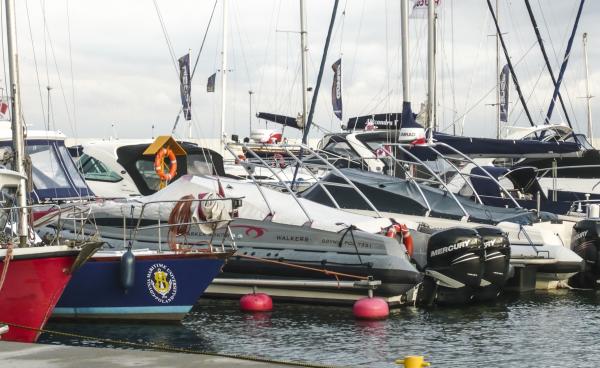 Testament to the University's long sailing tradition is the Gdynia Maritime University Sailing Centre. The main purpose of the Centre is to provide sailing and motorboat training as well as more specialised training courses for the needs of sailors and motormen.
Since 2013, and the recognition by the Ministry of Sports and Tourism of Gdynia Maritime University as an authorised examination centre, the Sailing Centre has independently held yacht and motorboat licence exams for the purposes of water tourism.
As part of its training activity, the Sailing Centre also offers traineeship and training races. The races take place on the yacht Nest, which sails all over Europe, from the Baltic Sea through the North Sea and the Norwegian Sea to the Mediterranean. It also sails on the Atlantic Ocean.
In recent years, following an agreement signed between Gdynia Maritime University and the Baltic Fishing Fleet State Academy in Kaliningrad, the Sailing Centre has been the co-organiser of the "Międzynarodowe Regaty Rektorów" ( the International Rectors' Regatta) and the organiser of "Regaty o Puchar Daru Młodzieży" (the Dar Młodzieży Cup Races).