Johanna

NEW DATE for VIRTUAL SUMMER SCHOOL
We regret to announce that due to the Covid-19 pandemic restrictions; we have decided to make changes to the format of the Johanna Summer School Programme. All lectures, workshops and events will no longer be held on-site in Gdynia and we are currently developing an online version of the School.  
In order to maintain the appropriate quality and adequate scope of the online version of the Cruise Management Course, educational and training materials must be appropriately redeveloped for delivery online. As a result, we are forced to slightly change the time frame of the event. 
The course will now go ahead during the period of 18th October - 4th November 2021 in the form of afternoon meetings on the online platform. 
Despite the changes made, we would like to encourage your active participation in the event. We assure you that online meetings and discussions with our lecturers and market experts will be interesting and informative. The Course will be also supplemented by dedicated materials showing the practical elements of a cruise manager's work.
More details will be provided as soon as possible. 
In the meantime, if you have any questions, please contact us at: centertem [at] umg.edu.pl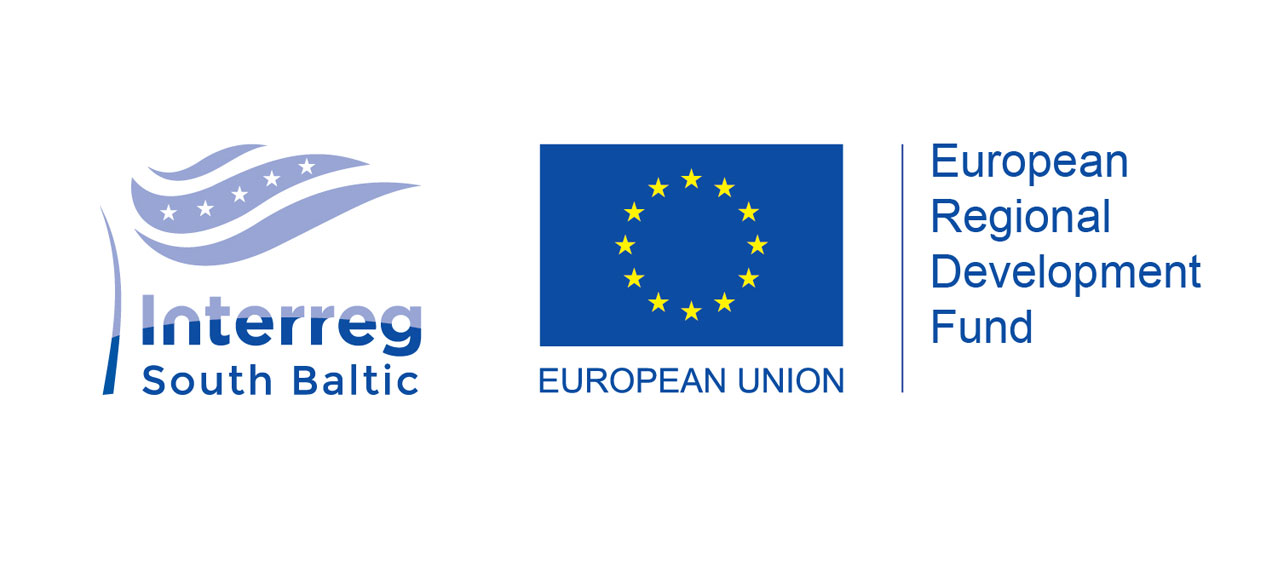 Created:
b.von.schada.bo...
02.07.2021