Media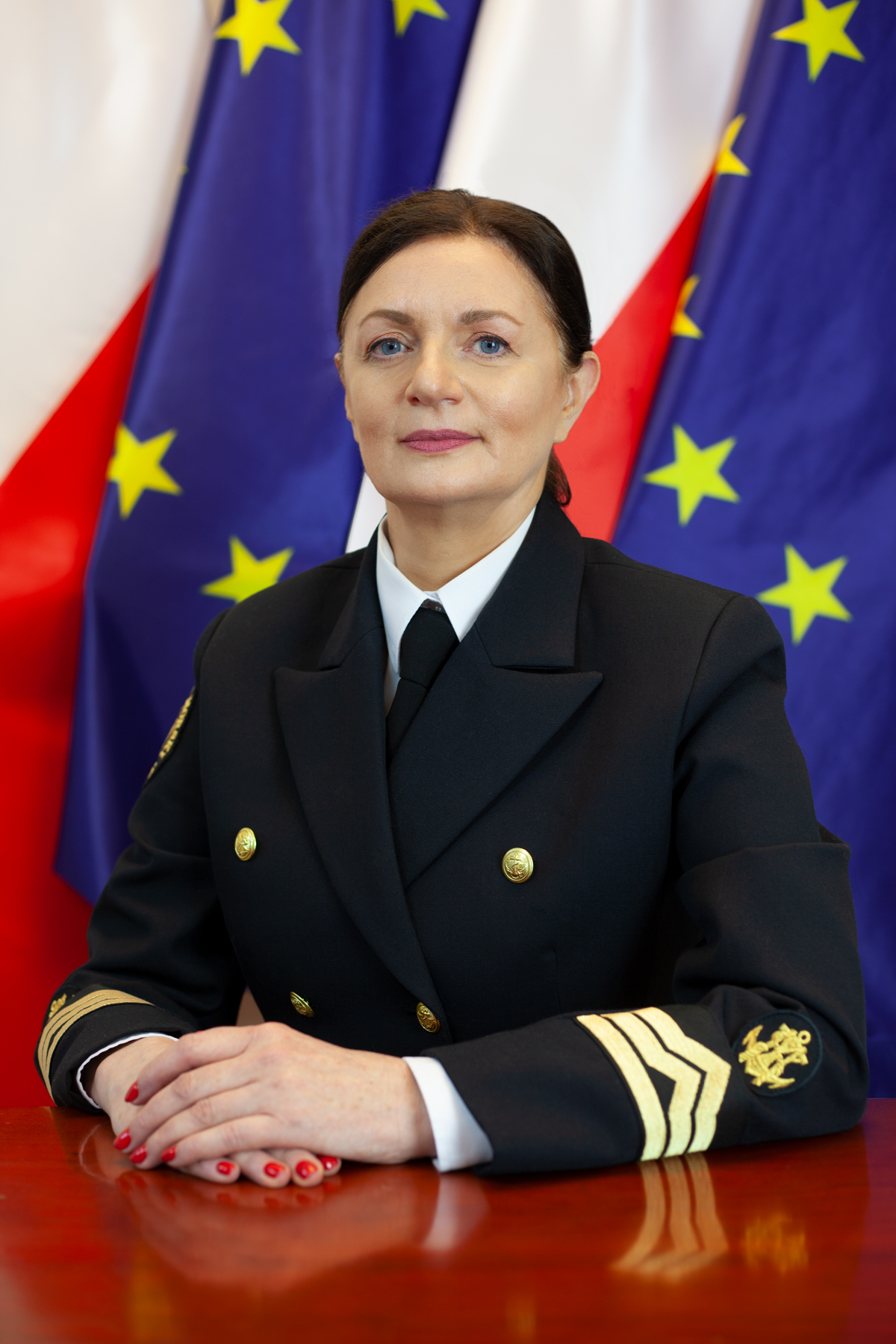 Press Spokesperson
To contact GMU experts, request a comment, or arrange an interview, please contact our press spokesperson in the first instance:
Dr Agnieszka Czarnecka
e-mail: a.czarnecka [at] umg.edu.pl
tel.: +48 58 55 86 269
mob.: 501 071 316
Please see our Press Centre for current press releases and information concerning our University.