About Executive MBA in Offshore Wind Energy
Executive Offshore Wind MBA
Duration
4 semesters
Language
English
Programme start
October 27, 2023
Teaching mode
80% face-to-face
Why Executive Offshore Wind MBA?
The first Executive MBA programme in Poland dedicated to the Offshore Wind sector
A unique combination of current industry expertise and modern managerial competencies
Preparation for a career in the Polish and international Offshore Wind Energy markets
Delivered by Offshore Wind experts and management practitioners
A prestigious internationally recognised Executive Offshore Wind MBA diploma
Programme objectives
The Executive Offshore Wind MBA educates professional, effective managers and leaders for the dynamically developing Offshore Wind industry. Participants will develop advanced competencies and gain comprehensive knowledge of managing Offshore Wind Energy organisations. Programme graduates will possess a unique skill set for the Polish and European Offshore market, as well as an internationally renowned qualification – the prestigious Executive Offshore Wind MBA.
Who should apply
The programme is designed for candidates with experience in the maritime and Offshore Wind sectors who intend to accelerate their managerial development and for managers from other industries who aspire to advance their professional careers in the OWE sector.
International profile
The Executive Offshore Wind MBA is delivered by the Offshore Wind Energy Centre at Gdynia Maritime University, University of Applied Sciences Bremerhaven and Business Academy SouthWest - leaders in delivering management and specialist programmes for the Offshore Wind Energy sector. UASB and BASW established the world's first Offshore Wind MBA.
Gdynia Maritime University is one of the highest-ranked maritime universities in the world and a leading competency centre in the offshore wind energy sector in Poland. It combines 100 years of experience in maritime education with state-of-the-art technology, innovative methodologies and a modern programme portfolio for the maritime and offshore industries. The Offshore Wind Energy Centre at GMU provides high-quality education, training, and consultancy for the dynamic OWE industry. Through collaboration with a wide network of experts and organisations, it serves as an excellence centre supporting organisations and individuals in their growth and development.

The University of Applied Sciences Bremerhaven in Germany is renowned for its maritime profile. Not only due to its geographical location at the mouth of the Weser to the North Sea, but also its innovative, modern and maritime-influenced degree programmes. Around 3,000 students from 40 nations are currently studying in the 25 technical, scientific and economic Bachelor's and Master's degree programmes at the "Hochschule am Meer". Hochschule Bremerhaven is well-positioned in Wind Energy technology. Together with its industry and academic partners, the University runs the Institute of Wind Energy offering a range of programmes focusing on Wind Energy technology, including the Offshore Wind Energy MBA.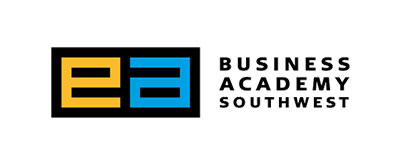 Business Academy SouthWest is an education and research institution in Denmark, with campuses in Esbjerg and Sønderborg. In geographic proximity to the North Sea, it is one of the leading education centres for the Offshore Wind industry. BASW has for many years educated professionals and managers for technical, IT, commercial, education and training roles within the industry and, in partnership with UASB, established and runs the Offshore Wind Energy MBA.
International MBA diploma
Graduates of the programme will receive a postgraduate MBA certificate issued by Gdynia Maritime University and will be granted an internationally recognised Executive Master of Business Administration diploma issued by Gdynia Maritime University, and co-signed by University of Applied Sciences Bremerhaven and Business Academy SouthWest.
Practical value
Highly practical and interactive programme based on current industry and managerial practices
Specialist sessions lead by OWE companies present current developments and real business cases
Dynamic workshops encourage implementation of acquired competencies in the workplace
Sharing experience and ideas inspires creativity and brings innovation to participating companies
Networking with programme peers establishes strong professional and business contacts
The programme combines industry expertise with developing a range of universal management and leadership skills
The EOW MBA is an internationally minded programme delivered with business and academic partners with extensive experience in Offshore Wind Energy
Programme scope
SEMESTER I
Introduction to Offshore Wind Energy Strategic Management
Logistics and Supply Chain in the OWE Sector
Organisational Behaviour
Business Simulation Game
OWE - Recent Developments and Business Cases I
SEMESTER II
Management Accounting
Project Management
Operational Safety and Risk Management in OWE
Leadership and Team Management
OWE - Recent Developments and Business Cases II
SEMESTER III
Financial Management
Economics of Offshore Wind Farms
Marketing Management
Human Resources Management
Legal Aspects of Business and Management
OWE - Recent Developments and Business Cases III
SEMESTER IV
Future Scenarios in Strategy Development
ESG - Sustainable Business Development
Management Information Systems
Innovative Leadership - Innovative Teams
Global Business and Cultural Diversity
Personal Leadership Development
OWE - Recent Developments and Business Cases IV
Faculty
The Programme is delivered by Offshore Wind Energy experts and management practitioners.
Honorary Patronage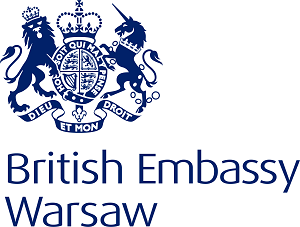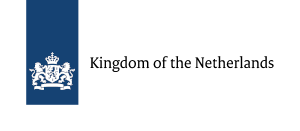 Programme Partner

Partners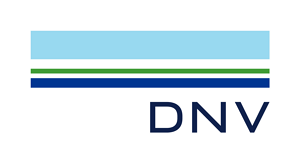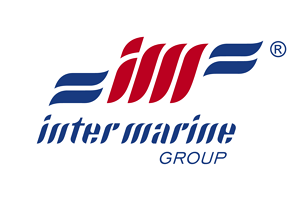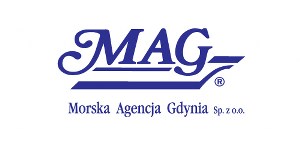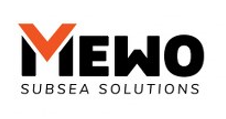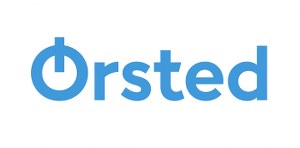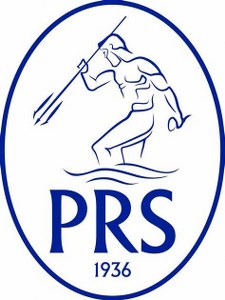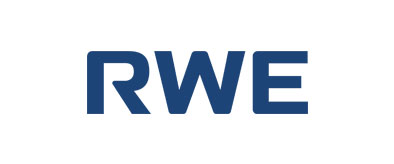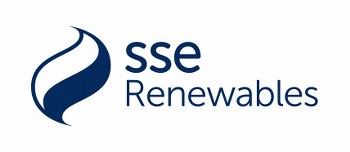 Media Partners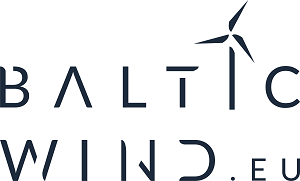 For further infomation please contact:
Tomasz Harackiewicz, PhD
MBA Programme Director
Offshore Wind Energy Centre
Gdynia Maritime University
+48 602 494 388
t.harackiewicz@au.umg.edu.pl