Tomasz Kalinowski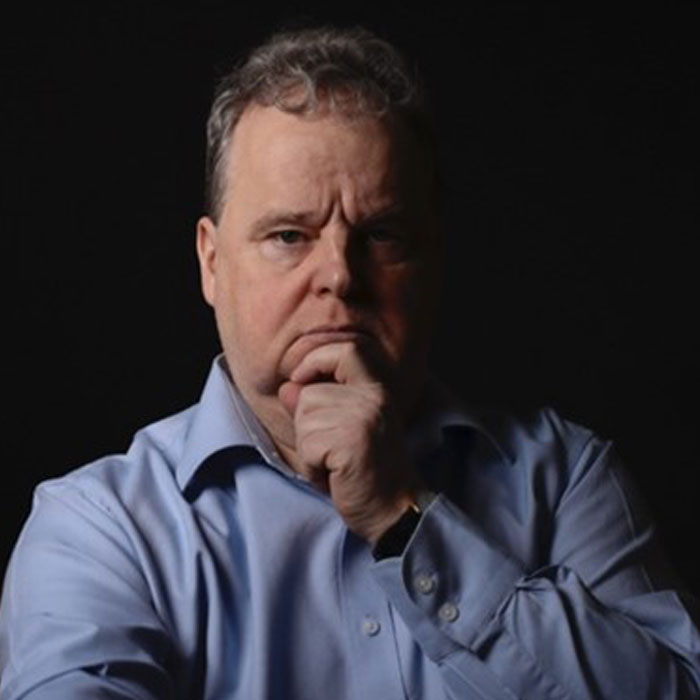 Tomasz Kalinowski is a lecturer and a senior adviser to the Rector at Sopot University of Applied Sciences (also a former faculty dean), where he teaches different aspects of global business to Business & Languages students. He has also been teaching global business and cross-cultural business behaviour to MBA students (more than 100 groups) since 2004. Tomasz obtained a doctorate in economics from Nicolaus Copernicus University (Toruń). His dissertation was prepared during his EU-scholarships at the Eastern Europe Institute of the Free University of Berlin. He is also a professor of Kyiv International University and a lecturer at the Polish Institute of International Affairs.
Tomasz has worked for nearly 12 years for the Polish diplomatic service as a business and economic diplomat. His last position, as a Head of the Economic Section of the Polish Embassy in Berlin (Minister Counsellor), covered Polish-German economic cooperation as well as European, EU-USA, East European and China/Hong Kong economic relations.
During his MBA seminars he combines a vast theoretical knowledge of global business with very practical and useful experience gathered during his diplomatic career and as a member of 3 supervisory boards. The same applies to his public activity as an adviser to the Committee on Foreign Policy and the European Union of the Polish Senate (Upper House of the Polish Parliament). In the past he also advised 3 parliamentary committees on foreign economic relations. He serves as an independent advisor to Polish companies expanding internationally and to Polish local governments on international issues.