Mirek Jasiński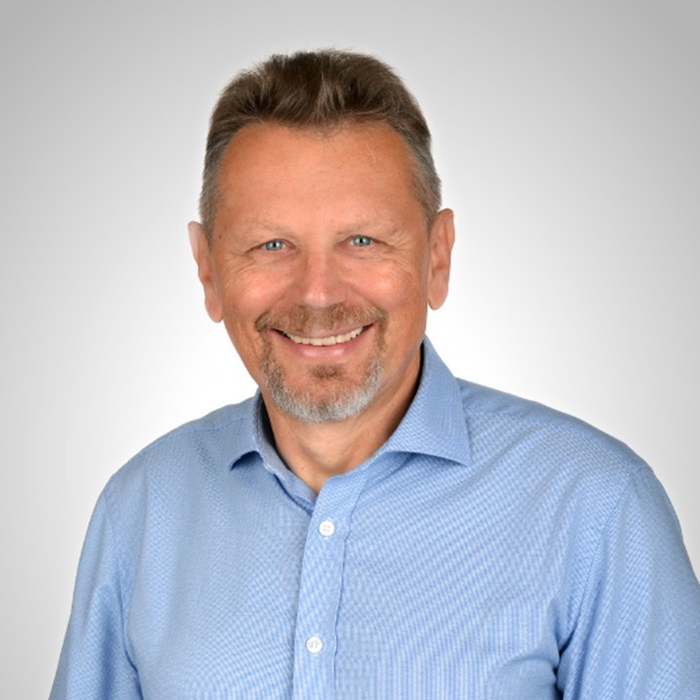 Mirek Jasinski is a management consultant with a background in corporate banking and finance. For the past 30 years he has divided his time into Management Consulting, Training, Teaching and Interim CFO roles.
He is a graduate of Queen Mary College, University of London (Law & Politics) and holds a postgraduate diploma in Financial Management from Strathclyde Graduate Business School. He is also a certified accountant.
His recent clients include Alior Bank, SGB Bank, Smulders, Spomasz S.A., Bank Pekao SA, Arka-Instalacje, BGK, Citibank, Remontowa Group, OTCF, Orix, D&H Engineering and a number of other organizations in various industries.
In 2021 he was an interim CFO for 4 Polish companies manufacturing elements for offshore wind farms at Smulders. He initiated integration of these companies into one organization. Mirek has also a substantial experience in the offshore sector having been a strategic adviser to Remontowa Group for over 20 years.
Since 2004 Mirek has been actively involved in Credit Risk Management, Corporate Restructuring and Strategic Development. He ran global risk training for Citi in the EMEA region, including Dubai, Istanbul, Prague, Budapest, Bucharest, Warsaw and Moscow.
Previously Mirek was a lecturer on MBA Programme at WSB-NLU Maastricht University and postgraduate courses at Gdańsk University and Gdynia WSAiB.