Łukasz Sikorski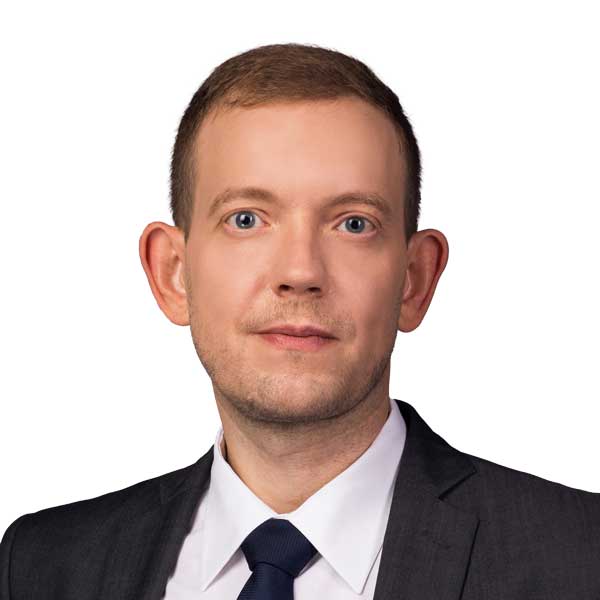 Łukasz is an engineer with a humanist soul and MBA title, representing blend of engineering, managerial and business competences. Long lasting fan of wind turbines, perceive himself as a "man of the sea" and sees offshore wind energy as an important element of the future energy mix for the world and our country.
He has more than 15 years of experience in various aspects of the development, construction and operation of wind projects, including feasibility studies or technical reviews of wind farms, due diligence processes for project financing or acquisition, risk assessment and expertise, advice for clients who want to understand wind energy or local specificity. For many years he has he worked in consulting sector. Currently he holds a position of Country Manager at Offshore Wind Consultants (an AqualisBraemar company). Most of his current work is directly related to the development of offshore wind farm projects and ensuring their feasibility. He was also engaged is some of the key transactions within renewables sector, both in Poland and globally, while also advising the leading offshore wind developers. He is also engaging in activities related to the development of the offshore wind energy sector in the Baltic Sea, taking an active part in industry working groups and consulting the regulatory pieces. This allows him to stay in touch and cooperate with various entities, such as companies from the energy sector, financing entities, investors, non-governmental organizations or other stakeholders.
Łukasz has obtained a Master Engineer degree at Gdansk University of Technology and completed the Master of Business Administration course at Koźmiński University. Active as thought leader, he now fulfils himself as guest lecturer during studies related to offshore wind, including projects and risk management topics.