Gopal Rajguru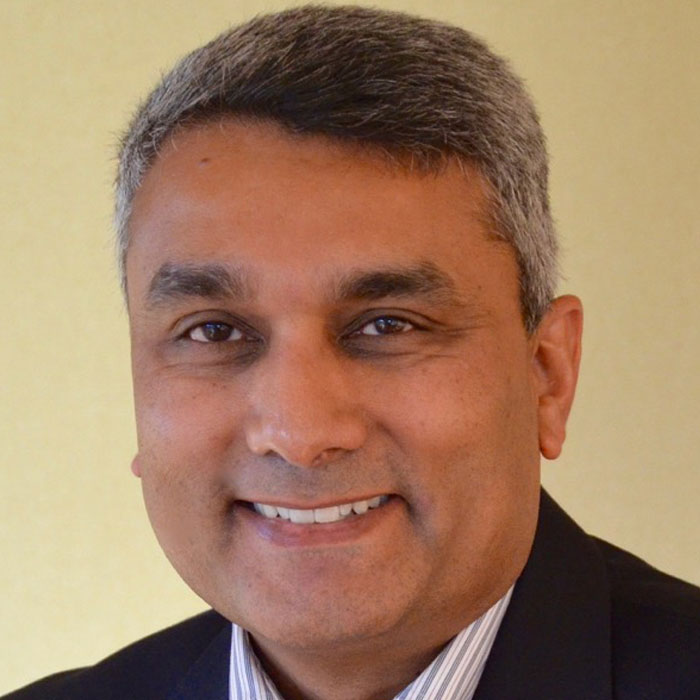 Gopal is a seasoned business, sales, leadership, and innovation professional with more than 40 years of experience leading sales teams in North America, EMEA and APAC. During more than 25 years he has been consulting, coaching, and training multinational organisations in more than 190 countries to engage more effectively throughout the Customer Engagement Lifecycle and to lead their teams more effectively.
Since 2001, Gopal is an adjunct professor on the topics of sales leadership and execution and strategic negotiation in the EMBA programme for the Master of Technology at the École Polytechnique Fédérale Lausanne (EPFL), and since 2016 in the EMBA programme on the topic of leadership at GFKM (Gdańsk). He also teaches custom-designed corporate programmes since 2004 with Aalto University's Executive Education organisation in Helsinki Finland.
Gopal holds BA in International Business, and a BA in Swedish Language and Literature from the University of Washington in Seattle, and continuing education from several executive education programmes.
Clients he has worked with include local, regional, and multinational organisations like SAP, Allianz, Atlas Copco, Ampacet, AVL, Boehringer Ingelheim, CleverBridge, EcoBank, Experian, F-Secure, Festo, Global Payments, Hansgrohe, Ingram Micro, Krones, Intermec, LeCroy, Rational, SEB, SICK, Sika, Holcim, Siemens, Sirona, Sunrise, Tietio, CGI, Transitions, Unisport and many more.
Gopal works with senior executives across the C-suite and boards to establish change goals and enables them to lead and support the change process through their active utilisation of the tools and concepts introduced in the programme.