Paweł Morawski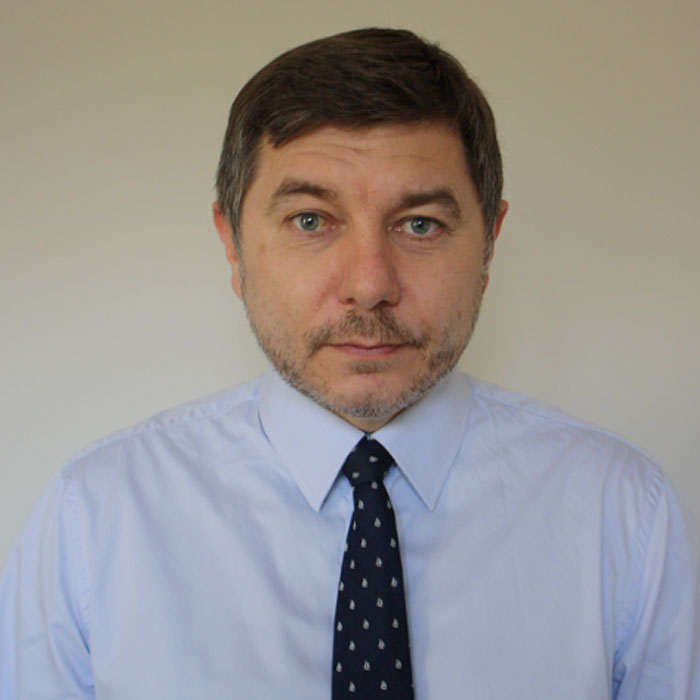 Paweł Morawski is adjunct professor at Lodz University of Technology - Faculty of Organization and Management specializing in IT aspects of supply chain management. He was also a senior lecturer at Clark University (US). Currently Paweł works as Senior IT Consultant for company OPTIMATIS (Silver Atlassian Partner in Poland) supporting digital transformation and processes optimization projects for international clients.
Paweł holds doctorate in Logistics Management and two master's degrees in technical sciences (Biomedical Engineering and Production Management) both from Warsaw University of Technology. As agile management practitioner he holds Professional SCRUM Master and Professional SCRUM Product Owner certificates issued by Scrum.org. Since 2015 Paweł is certified Marketplace (business simulations) trainer.
Paweł has more than 20 years of experience as IT engineer, ITSM specialist and IT Business Manager for companies like Siemens, Nokia, AVC Digital, Atos IT Solutions, Frieslandcampina. He was manager and lecturer of the MBA programme organized in cooperation of University of Social Sciences and Clark University. Paweł has worked with international clients from Poland, Germany, US, Netherlands, US, China supporting their IT Service Management processes as well as implementing Salesforce platform based systems (including but not limited to CRM). Furthermore through his 10+ years consulting career working with Gemini Business Solutions and OPTIMATIS, Paweł has successfully delivered IT and Logistics processes optimization projects for clients like T-Mobile, Polkomtel, Orange, PKP Telekomunikacja, Klonex, Elavon, Nationale Nederlanden. As visiting professor Paweł lectures in Global Logistics Processes at Cracow University of Economics. Representing scientific community he participated in implementation projects of the National Research and Development Centre (NCBiR).