Stephan Schubert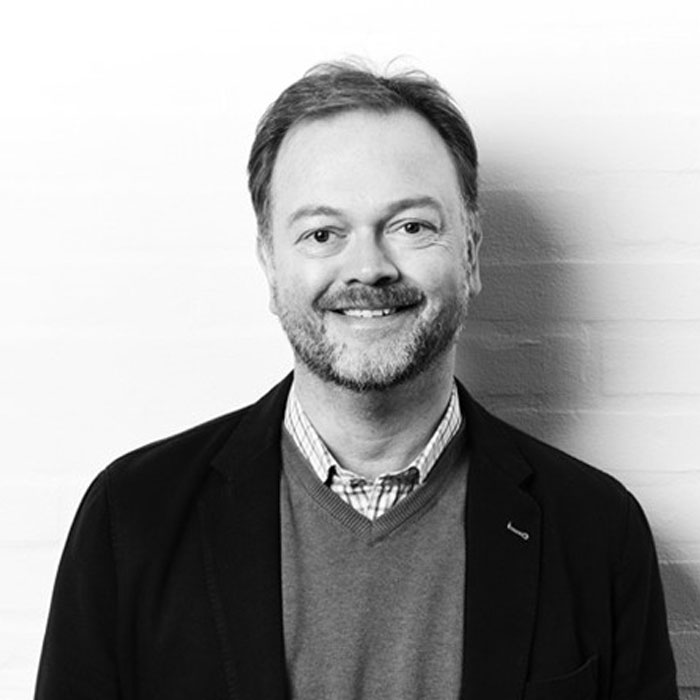 Stephan Schubert is a senior member of faculty at Hult EF Corporate Education (formerly Ashridge Business School) in the UK, where he teaches on a range of leadership development programmes. He is also a Director of the NATO Executive Development Programme for senior staff of the Alliance.
He obtained a Doctorate in Economics from Paris University, as well as a Master's degree from ESSEC, Paris, and a Certificate in Executive Education practice from Manchester Business School.
Stephan has been for many years an adjunct faculty at INSEAD's Middle East campus in Abu Dhabi, where he has designed and delivered leadership and change-oriented programmes or modules for public and private sector clients from the region.
Overall, he has more than 20 years of experience as facilitator and consultant in the areas of strategy, leadership, organisational behaviour, and change. Stephan has worked in over 30 countries with particular focus on the Middle East and China. Clients he has worked with beyond NATO and Erste Group include McKinsey's London office, Continental, Air China, Kuwait Petroleum, Saudi Aramco, ADCO, Sadara, Vodafone Egypt, Etisalat, Lufthansa, Philips, Deutsche Bank, Vorwerk, and M&G Investments.
Stephan works usually with senior executives (including C-suite and boards) and experienced middle-managers. As a consultant, he has advised the board of Swedish engineering and infrastructure company SWECO, as well as to the board of Royal Moroccan Airlines. He was a Director of Executive MBA Programme at Ashridge Business School and taught Strategy as visiting Professor on Executive MBA programmes at Denmark Technical University (Copenhagen) and GFKM (Gdańsk).