Elżbieta Makowska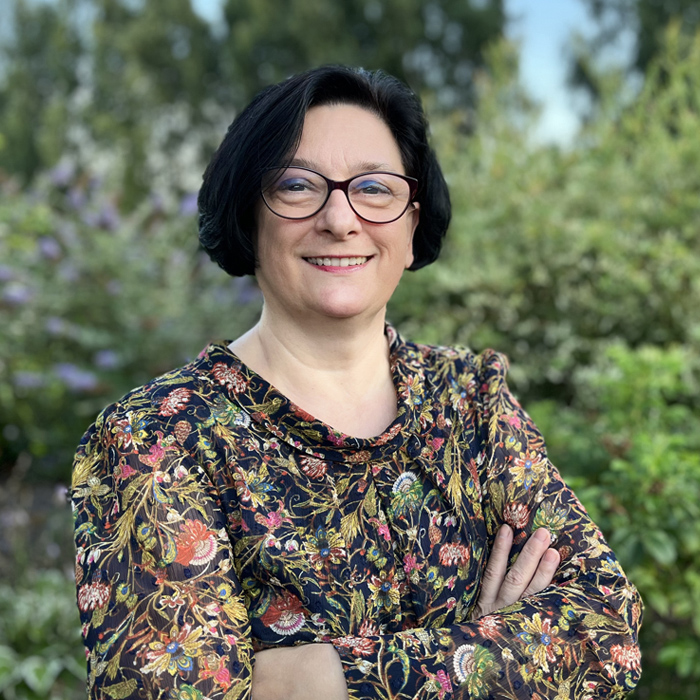 An advisor, trainer, coach, assessor, lecturer and senior manager in the area of strategic human resources with over 25 years of experience in business. Graduate of the University of Warsaw.
Her professional career is founded on experiences gained from companies like Procter & Gamble, Arthur Andersen, Ernst & Young, Willson & Brown, VIVE Textile Recycling, OTL. 
The range of activities covers all aspects of HR responsibilities in the organization with the emphasis and focus on strategic approach of people development (performance management, development plans, career paths, competency management, employee engagement, leadership & management workshops). She uses approaches and tools adequate to clients' needs to address existing challenges and help them achieve their goals related to the whole cycle of employee life within the company.
She holds certificates including: ICF Coach Certificate, Team Coaching International, European Mentoring & Coaching Certificate, Organizational and Relationship System Coaching, Coaching Clinic, trainer certificates, assessor certificate, range of personality and recruitment tests/ questionnaires certificates, PMP.
Elżbieta is a lecturer on MBA Programme at the University of Warsaw.