Patent Agent at GMU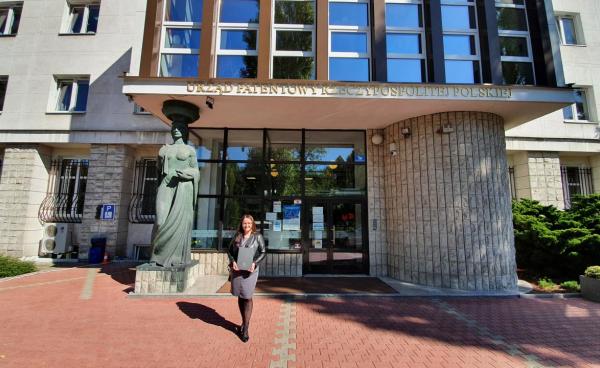 On 6th September 2021, Magdalena Kukowska-Kaszuba, DEng, took part in an oath taking ceremony for patent agents at the Patent Office in Warsaw. She was also admitted as a member of the Polish Chamber of Patent Agents. After passing the exam in April, Magdalena of the Intellectual Property and Research Commercialisation Team is now a fully-qualified patent agent.
Congratulations from everyone at GMU. We wish you further success in both your professional and personal life.
Providing entity:
GMU/Gdynia Maritime University
Last edit:
b.von.schada.bo...
17.09.2021