GMU Hosts Deputy Rectors for Education and Student Affairs of Polish Technical Universities Conference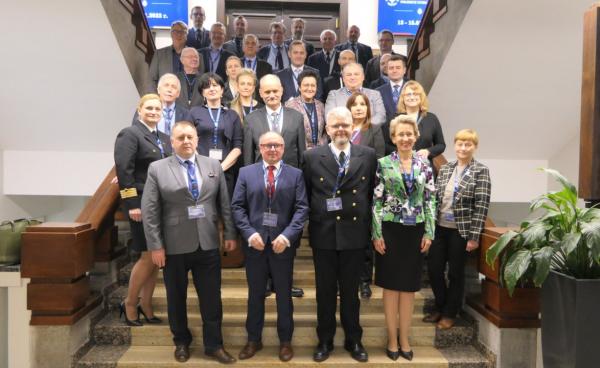 Gdynia Maritime University is this year's host of a conference dedicated to deputy rectors of education and student affairs at technical institutions of higher education in Poland.
This year's conference, which began on Thursday 13th January and will run until Saturday focuses on topics such as the development of an attractive offer of study programmes, providing services to students with disabilities and psychological support for students during and after the Covid-19 pandemic.
The conference provides an excellent opportunity for discussion on the current issues and challenges in education and student affairs. It's also an opportunity for the representatives to get to know the specifics of each other's institutions.
During the Covid-19 pandemic, the programme has become an important sphere for the exchange of experiences in relation to providing education in a proficient, effective and safe manner.
Providing entity:
GMU/Gdynia Maritime University