GMU Invites You to Attend European Night of Museums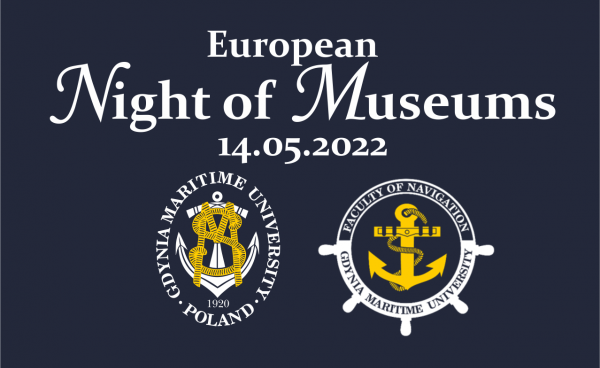 Gdynia Maritime University would like to invite you to join us for European Night of Museums at the University's  Planetarium on Saturday 14th May. Guests will be treated to a space show from 6 pm onwards.
The sky of Gdynia's planetarium will once again be alight with stars for European Museum Night this Saturday.
Showings will take place every half an hour from 18:00 (18:00, 18:30, 19:00, 19:30), with a maximum of 30 persons able to attend. Guest will be welcomed by students members of the "Navigator" scientific circle, associated with the GMU Faculty of Navigation.
Admission is free and via the entrance opposite the marina.
See you there!
Providing entity:
GMU/Gdynia Maritime University