New course - "Introduction to Offshore Wind"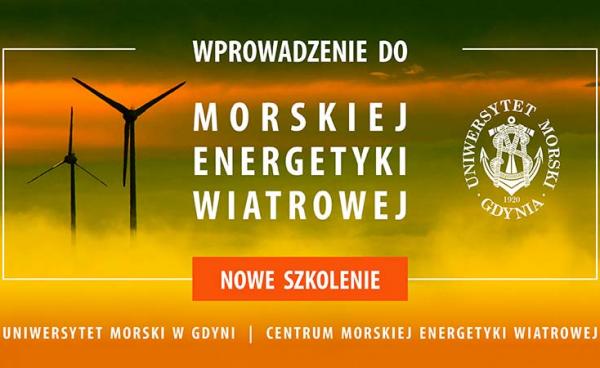 Offshore wind companies are actively searching for employees who will be engaged in offshore wind farm projects. The "Introduction to Offshore Wind " course is intended for candidates looking for professional opportunities in this dynamically developing sector.
Course participants will acquire comprehensive information on the economic, legal, operational, and organizational aspects of offshore wind, as well overall understanding of the life cycle of an offshore wind farm.
The course is conducted in partnership with the Polish Offshore Wind Energy Society. Course graduates will receive a certificate issued by Gdynia Maritime University.
Providing entity:
GMU/Gdynia Maritime University