Project JOHANNA Summer School
Gdynia Maritime University would like to invite students to take part in the University's Cruise Management Summer School Course in Gdynia. 
The Summer School is part of Johanna, a European project also involving partners from Germany, Sweden and Lithuania. The project aims to develop the tourism services industry in the southern Baltic region by encouraging short distance cruises for tourists aboard small cruise ships, to stimulate the development of new job opportunities for young people. The Cruise Management Course will focus on providing training in tourism destination management, the cruise industry, cruise customer services, cruise operations management and port authorities, and more.  
Admission to the course is free of charge for postgraduate and final-year undergraduate students at GMU.
More information can be found here: https://umg.edu.pl/en/johanna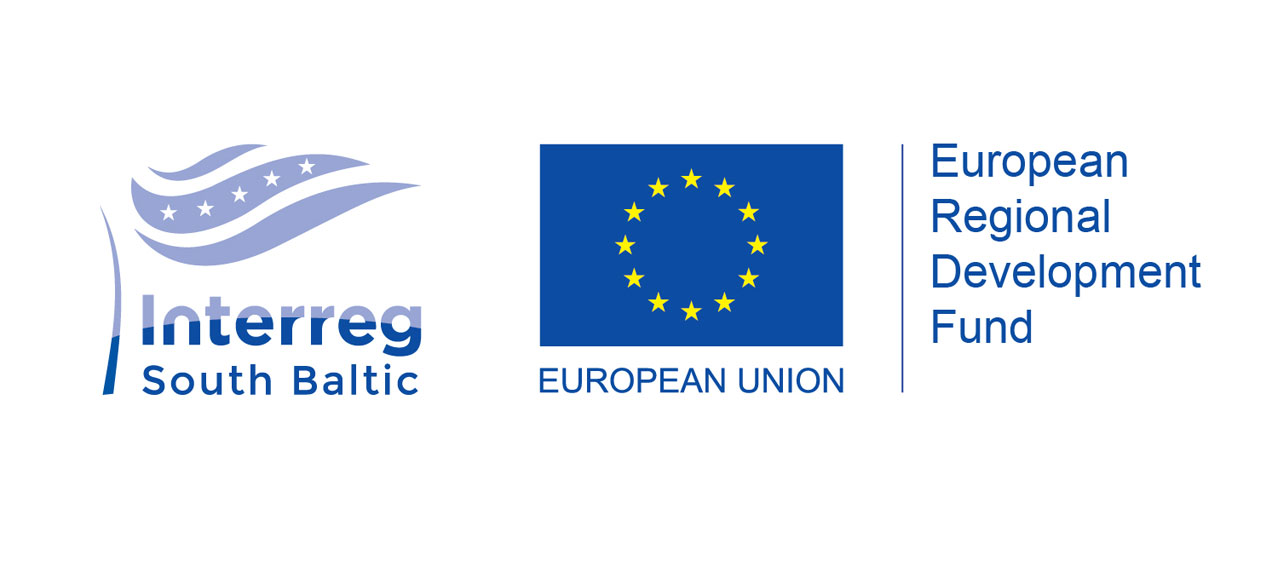 Providing entity:
GMU/Gdynia Maritime University