Admissions Open for Remaining Places on Degree Programmes Starting in 2023/24 Academic Year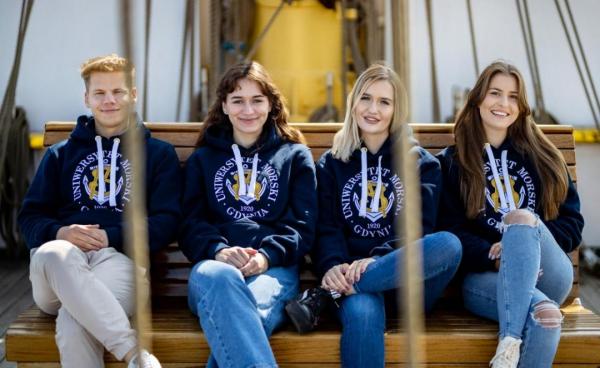 Beginning 11th September 2023, admissions are open for applications for the remaining places on full-time and part time degree programmes for the 2023/2024 academic year. Apply now to reserve your place 
During the additional admissions period, places are allocated according to the order of applications received.
In order to apply, candidates should create an account, upload scans of documents to the Online Application System and provide their original documents to the Faculty's Admissions Office.
Degree programmes still accepting applications for studies in English:
Faculty of Marine Engineering
Full-time, 1st-Cycle (Bachelor's) Degree
For details of degree programmes taught in Polish with places available visit here (in Polish).
Providing entity:
GMU/Gdynia Maritime University